Girls Allowed Project
Funded by Comic Relief, this programme focuses on young women aged 9-19 who have been involved in, or are vulnerable to gangs. A comprehensive programme of interventions is being delivered by several partners in a joined-up way to provide: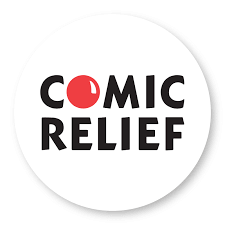 Support to prevent girls from harm and making choices that negatively impact on their lives and affect their futures
Support to the girl's families to help improve relationships and support at home
Projects available include Mentoring, outreach, neighbourhood based family support, group support, sports programmes, drama and video projects and key worker support.
To make a referral you can call the 24-hour telephone number 01902 328979 and leave a message for a call back or you can email Safer@wolverhampton.org.uk with information and someone will call you back.